Pinnacle Sports Performance and Rehabilitation…
is dedicated to providing the best personalized treatment for recovery and prevention of musculoskeletal injuries. We enjoy helping people get out of pain quickly and find ways to avoid injuries in the future.
We provide attentive, one on one care, to address the needs of each individual patient. No two people are the same and we believe a treatment plan should reflect your specific condition, activity level and goals.
Our approach incorporates a variety of evidence-based treatment strategies, using the latest research along with our clinical expertise to develop a plan that's right for you. We're passionate about helping the Austin community stay healthy and perform at their best!
Functional Rehabilitation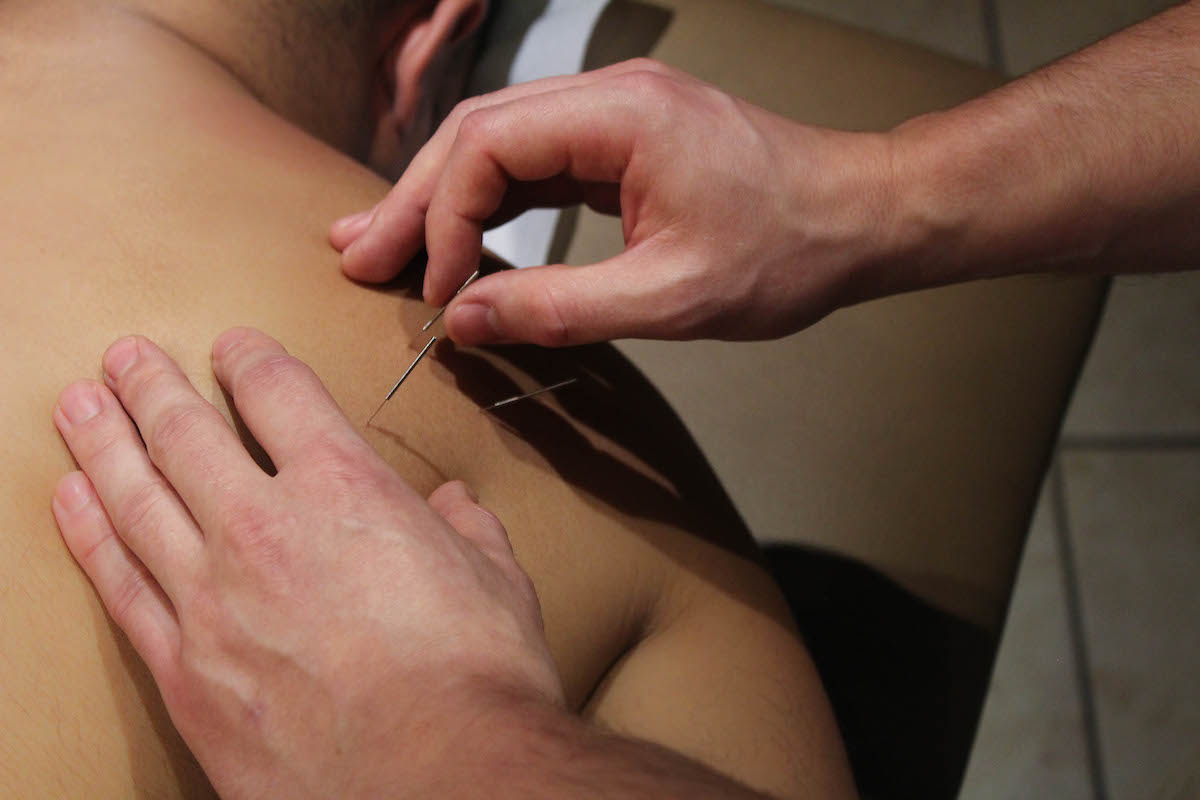 Dry Needling/ Acupuncture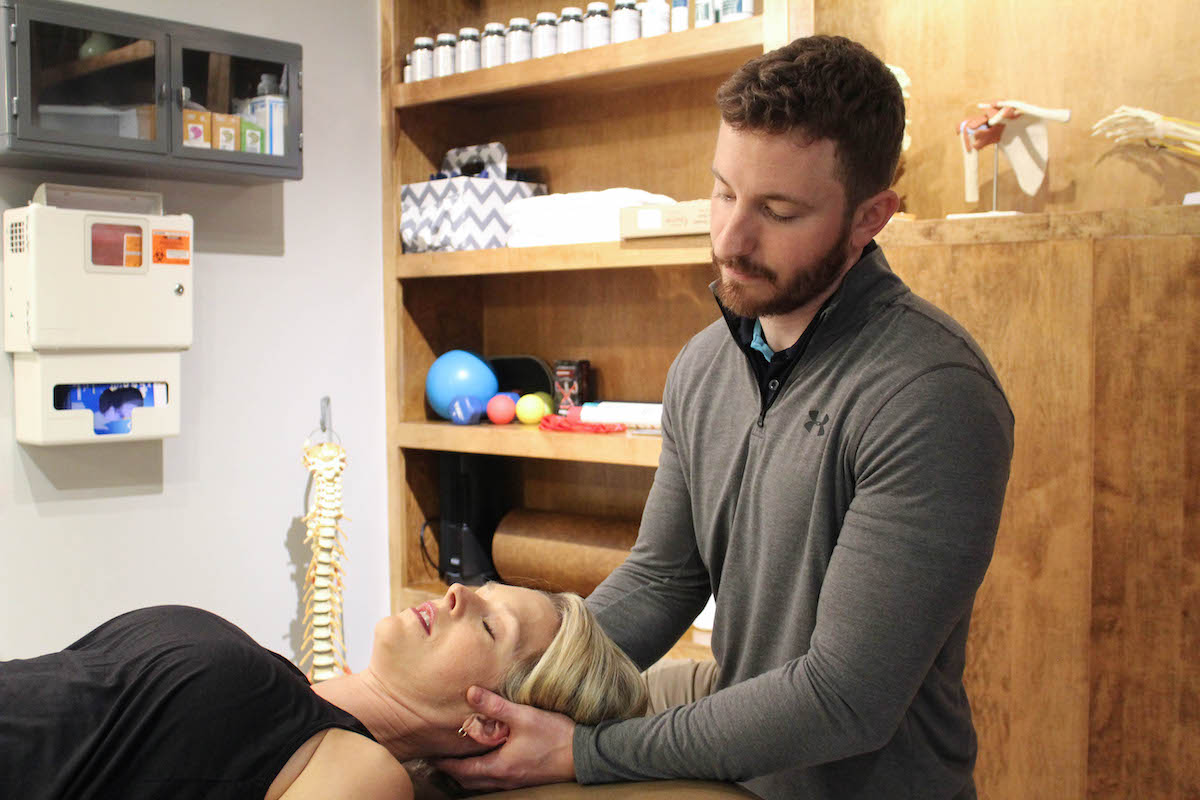 Whether an elite athlete or weekend warrior, we will keep you in the game.
With two locations in Austin, Texas, Pinnacle Sports Performance and Rehabilitation emphasizes rehabilitation of sports injuries and non-sports related trauma. Our unique, personally designed approach features exercises and state-of-the-art rehabilitation technology while renewing your body, mind and spirit.
What our clients
say about us
"Thank you Dr. Bhatt and Pinnacle Sports Performance! Amazing! I have had an extremely painful neck/back issue for three months! After one treatment with Dr. Mike Bhatt, I feel great! I have greatly increased range of motion AND greatly decreased pain! THANK YOU!!!"
"The Titleist Performance Institute screen and treatment prescribed by Dr. Bhatt identified limitations in my body likely causing swing-faults that were likely leading to my injuries. It's truly amazing. If you are suffering from an injury I wouldn't consider going anywhere else!"
"Dr. Bhatt's treatment and prescription of specific flexibility and strength exercises have been instrumental in keeping my golf game in top shape. As a retired professional baseball player and World Series Champion, I have various aches and pains that sometimes limit my ability to play golf at the high level that I expect of myself."